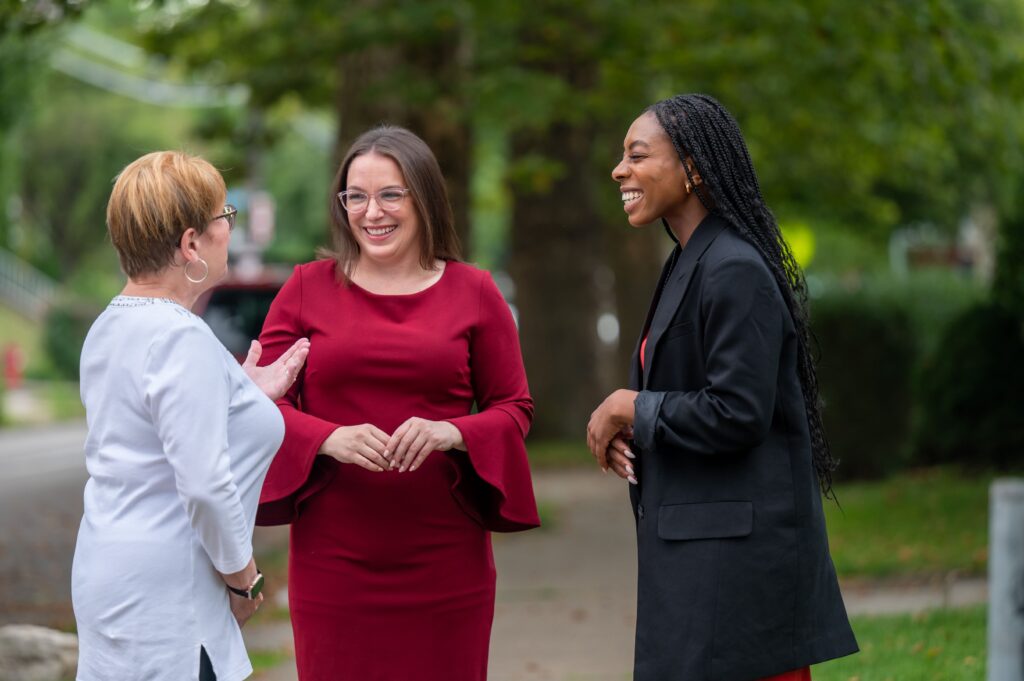 I know firsthand that it takes courage to stand up for what's right.
That's what I've been trying to do since being elected to serve in the State Senate in 2018. I'm proud of the work we've done—and the legislation we've passed—to fight for working families across the Keystone State. But there's still work to be done, and I'm not finished working for the people of the 38th Senatorial District.
A Healthy, Safe, and Prosperous Community
Donate Now to help Us Ramp Up Our Reelection Campaign
Proudly Serving the 38th District
Use the map below to see our district boundaries in detail.
Contribute to my campaign.
Join our team of supporters.